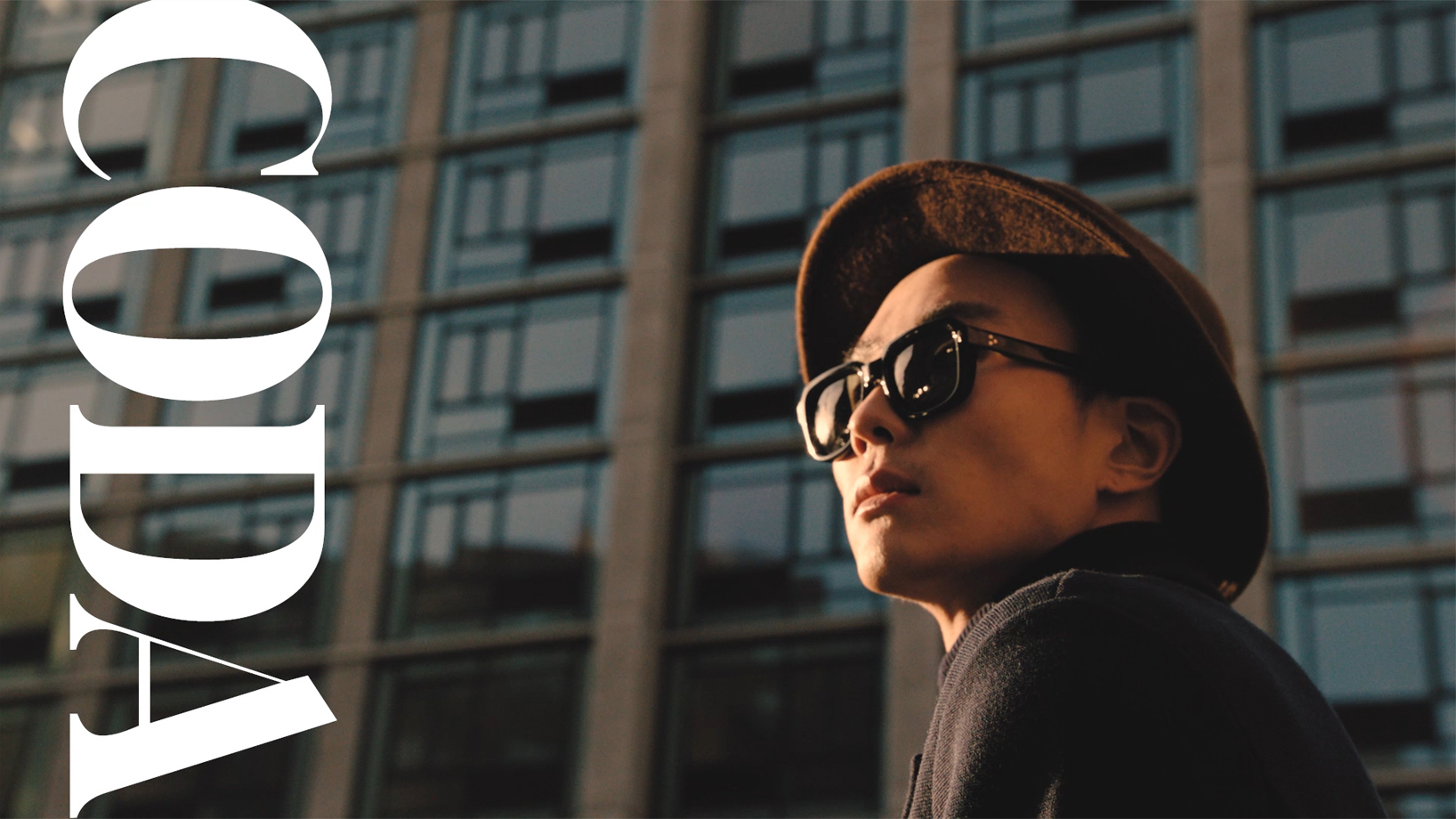 About CODA
Category: Brand Strategy
A New Look at Marketing Real Estate. Merging the proven principles of brand advertising and real estate marketing, Ludique created a brand world and campaign for CODA, a new development by Magnum Real Estate Group at 385 1st AVENUE.
A love letter to New York living, CODA's campaign puts a heavy emphasis on marketing in the modern age by embracing customer engagement via social media and email, rolling out fresh content over an extended season at it's center, supported by traditional Real Estate marketing materials with a filmic twist. CODA.NYC
Client

Magnum Real Estate Group

Director

Amilcar Gomes

Photographer

Sven Jocobsen

Stylist

April Hughes

Prop Stylist

Matt Johnson

Producer

Molly Dowd & Henstooth Productions

Casting

Nina Day

Creative

Ludique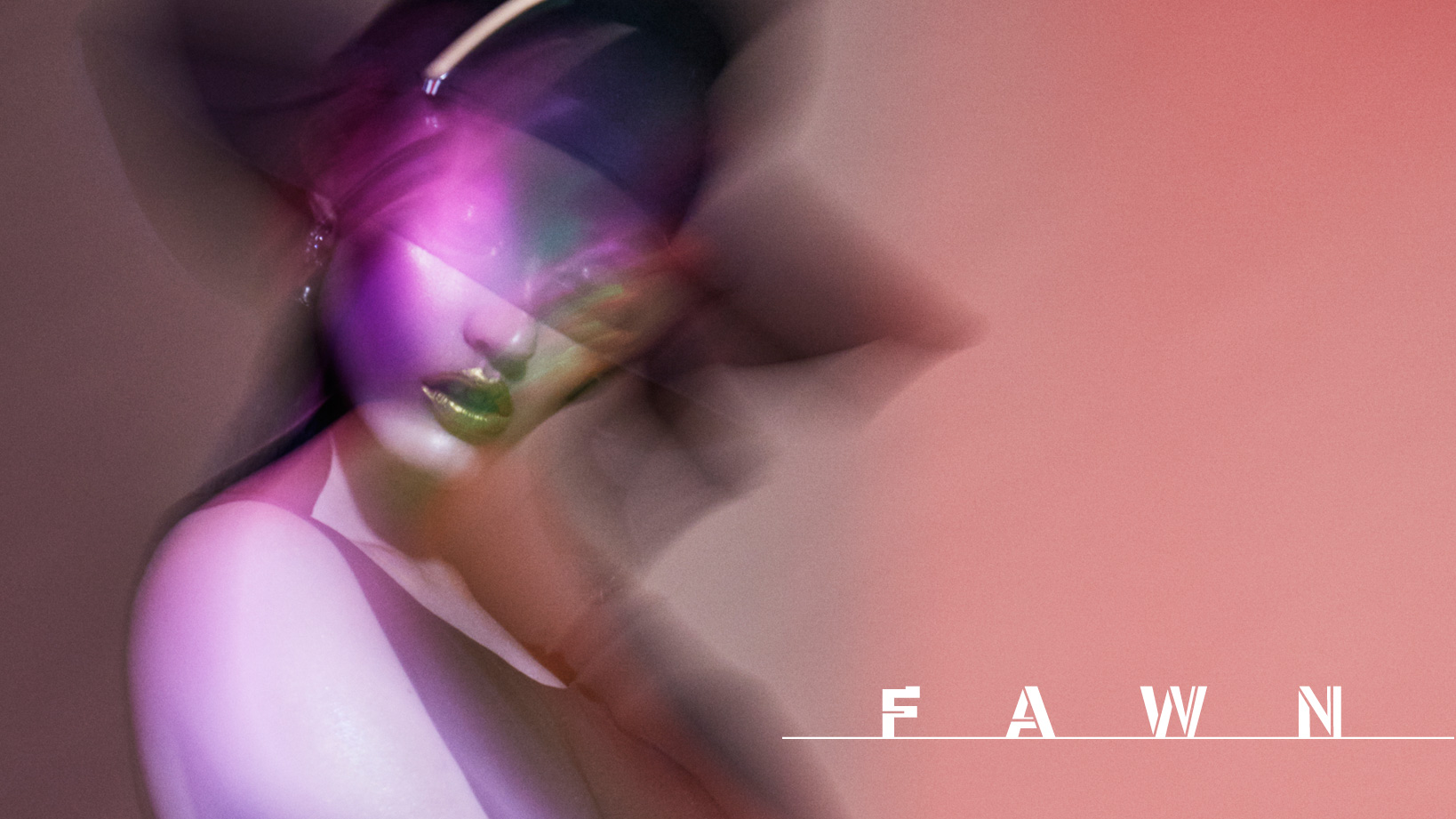 About FAWN
Category: Brand Strategy
Whitney D. Crawford, heiress to John Deere, and José Velasco Vega, Central Saint Martin's graduate and former director of design at KiKi de Montparnasse approached Ludique to help create a new brand slated to launch as part of the February 2017 fashion week season. Influenced by Whitney and José's respective backgrounds and goal to create a line representing the full wardrobe of a woman in touch with an elevated, intelligent and individualistic sensibility, combined with inspiration taken from the vision of the new romantic movement of the 1980's, Ludique created FAWN.
Client

FAWN

Photographer

TXEMA YESTE

Stylist

BERNAT BUSCATO

Hair

PASQUALE FERRANTE

Makeup

TYRON M.

Model

JULIA BANAS

Producer

BKP / MOLLY DOWD

Casting

STEPHANIE STEIN

Creative

LUDIQUE
About STEINWAY & SONS
Category: Brand Strategy
Steinway was looking to create an elegant solution to communicate the unique and inspired Steinway brand tradition of bespoke craftsmanship.Ludique created a celebration in print – 1 in 100,000. The limited edition book celebrates the brand's bespoke piano creation – as elegant and elaborate in it's concept as in it's execution, and as bespoke as the piano itself.
Client

STEINWAY & Sons

Photographer

NICHOLAS ALLEN COPE

Creative

LUDIQUE X LOVE